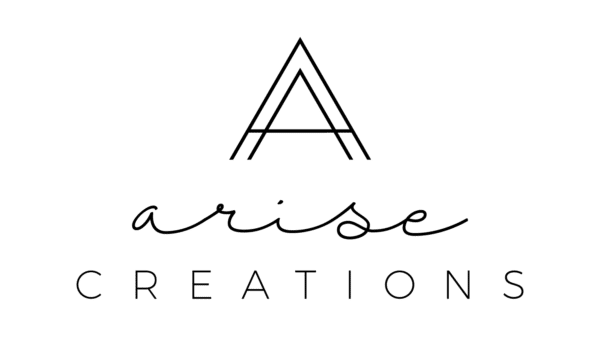 Arise Creations started in 2009 as a program called B.L.I.N.G. (Bringing up leaders in the next generation). It all began with the birth of our signature piece, the Urban Hope collection. The pendant is a wire-wrapped piece of glass from shattered bus stop shelters that have been destroyed by gun violence throughout the city of Chicago.The piece represents how God restores us as broken people and gives us a new purpose when we choose to follow him. B.L.I.N.G. allowed young women in Humboldt Park a space to be creative and earn money, through selling the Urban Hope pendant and their own jewelry creations.The original Urban Hope pendant is featured in many of our jewelry today.
Arise Creations continues to train up young leaders and has become a paid job training and discipleship program. Arise youth handcraft the original jewelry, learn about entrepreneurship, & develop leadership skills while exploring God.
Latest Updates
nlcenters
Arise Creations has been busy jumping into a new year of learning and creating! Since January, Richelle Marvé, Arise Assistant Director and middle school teacher, has sustained the Arise program while Hannah Olson (Arise Director) [...]
nlcenters
At Arise Creations, we are reviewing the Rooted lesson series which was the inspiration for the ROOTED Genuine Leather Tassel Keychain. This piece reminds both students and customers to be deeply rooted in Christ [...]
nlcenters
The Arise Creation's middle and high school girls will host a booth this year at the CCDA Conference in Chicago. The girls have been working hard to reach their goals both as individuals and as a [...]
About
Arise participants are 6th – 12th grade young women in the Humboldt Park neighborhood. Youth participants attend classes twice weekly where they are taught to create the original Arise jewelry designs (inspired by biblical principles), gain spiritual enrichment, and learn professional & entrepreneurship skills. Participants further gain professional skills by engaging in sales at vendor shows,conferences, private virtual parties & other events and venues. Some of the biggest impacts on our youth include having a safe space to learn & grow, learn about God, the ability to build deep friendships & broadened horizons. 
Just can't get enough? Consider hosting an in-person or virtual party, or featuring Arise at an event!
Ask us how here
Or visit our Instagram page for program insights, photos and promotions
Staff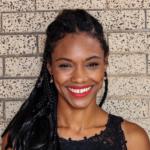 Arise Creations Director
Arise Creations, Humboldt Park, Location
Contact