New Life Centers connects youth and young adults with Christ and Community through mentoring, education, sports and street outreach.
We'd love to stay in touch – sign up below for our weekly updates:
We are coming together for the youth of our city! Each one of us plays a part in connecting young people to Christ and community for the strength of each young person and Chicagoland. In a climate of division, these 2020 New Life Tees remind us to commit to the hard work of unity. We are Stronger Together!
Well friends, we are in a new week! We hope that you take time this week to enjoy life and those things that bring peace and hope to you! For New Life Centers, even though [...]
We look around at our city. There is a quietness we may have never experienced before. We wait in our houses for this to sweep over. These past weeks it has been far from quiet [...]
Within each community we serve, New Life Centers seeks to empower this generation to transform the next. Listening to our neighbors' stories and requests, we work alongside community partners to create solutions that fit our neighborhood. We desire to host Centers to which neighbors can continually come with needs or ideas that transform their community. We envision a city where joyful, productive families, supported by the community, equip youth and neighbors with the vision and skills to live in fullness of life.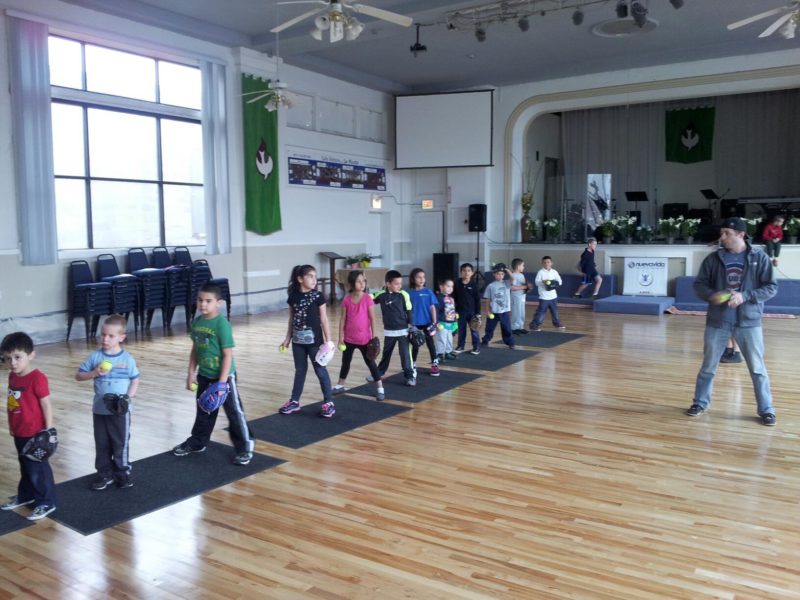 We operate sites in the Humboldt Park and Little Village neighborhoods of Chicago. Each site offers unique programs that respond to the specific requests of our neighbors, most of which fall under four broad categories: Mentoring, Education, Sports and Street Outreach.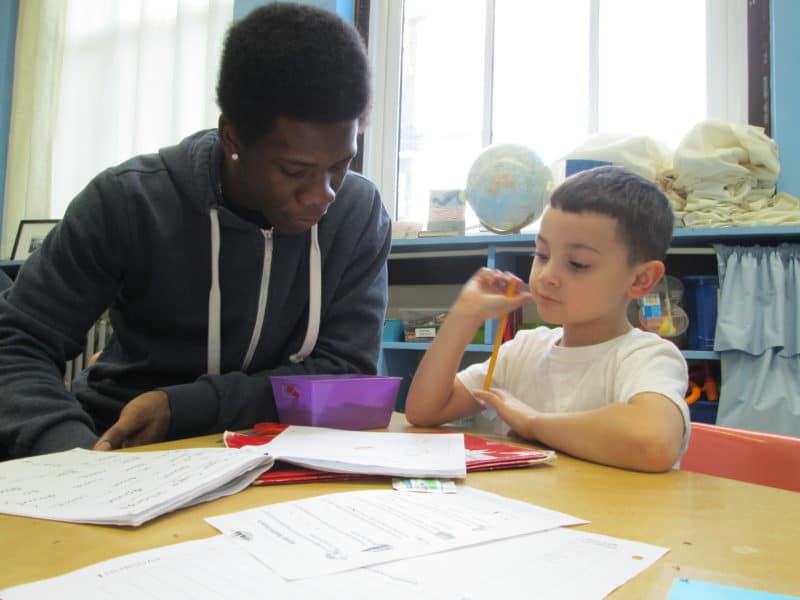 There are many ways you can get involved at New Life Centers. Whether you would like to become a regular mentor or volunteer to serve at an upcoming event, we invite you to join our work and participate in what God is doing in our communities. Please use the link below to contact our volunteer coordinator, who will get you plugged in.