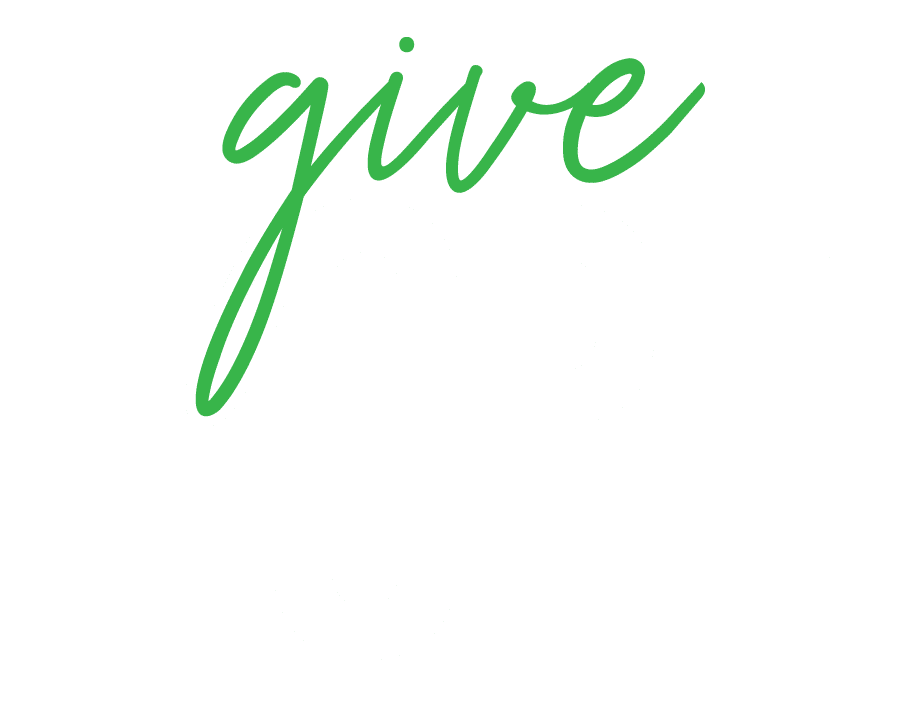 New Life Centers is an award winning, nationally recognized nonprofit that has been transforming the lives of youth and families in the heart of Chicago for over 14 years.
This was the 2nd year that Running Forward youth participated in the 5K Color Run in Wheaton. Our runners finished looking more colorful than ever. This was the first run of the season; the youth [...]
Little Village Little League season has officially started! The players are practicing every week preparing for opening day on May 4th. This is the first year that we have a Junior division for ages 13-15 [...]
NLC staff were able to facilitate two workshops at the Brown School of Social Work at Washington University in St. Louis. The workshops highlighted the restorative justice and alternative to detention programming that NLC staff [...]
Within each community we serve, New Life Centers seeks to empower this generation to transform the next. Listening to our neighbors' stories and requests, we work alongside community partners to create solutions that fit our neighborhood. We desire to host Centers to which neighbors can continually come with needs or ideas that transform their community. We envision a city where joyful, productive families, supported by the community, equip youth and neighbors with the vision and skills to live in fullness of life.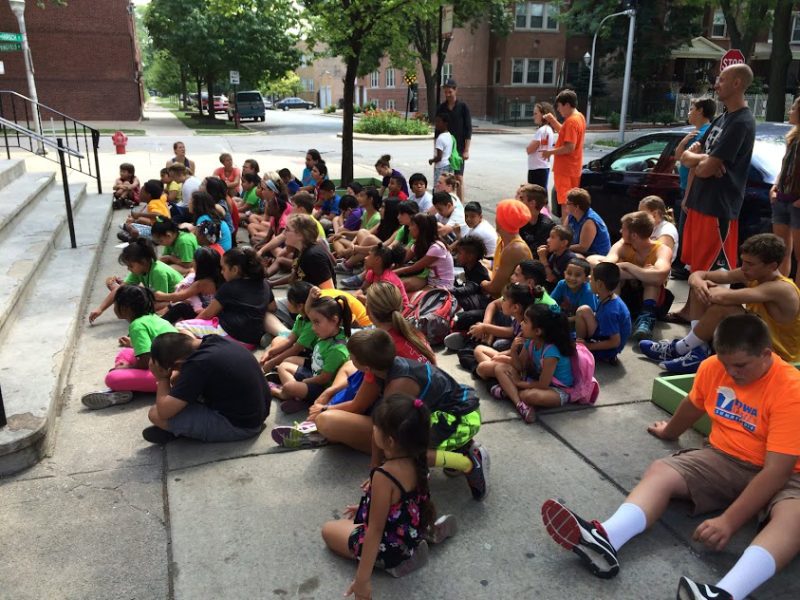 We are neighborhood based Centers that connect youth and young adults with Christ and Community through mentoring, education, and sports.  We believe that 'life together' makes a difference – walking alongside each other through the ups and downs of life.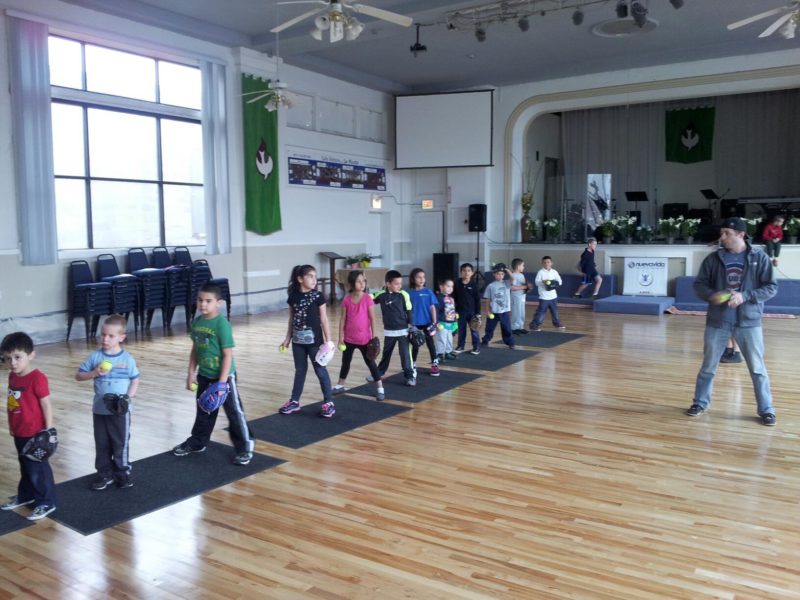 We operate sites in the Humboldt Park and Little Village neighborhoods of Chicago. Each site offers unique programs that respond to the specific requests of our neighbors, most of which fall under three broad categories: Mentoring, Education and Sports.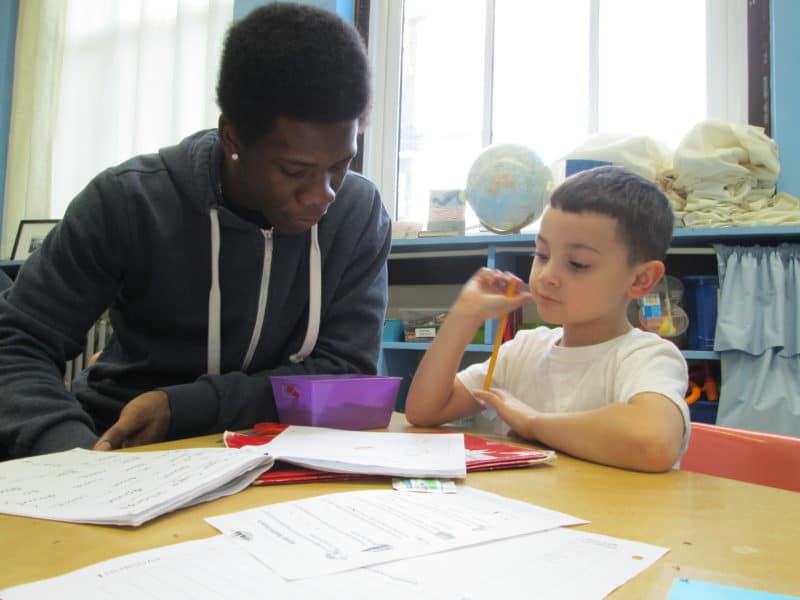 There are many ways you can get involved at New Life Centers. Whether you would like to become a regular mentor or volunteer to serve at an upcoming event, we invite you to join our work and participate in what God is doing in our communities. Please use the link below to contact our volunteer coordinator, who will get you plugged in.
Our programs have received local and national recognition for the impact they are having on our communities. Our Urban Life Skills mentorship program was rated #1 in Illinois.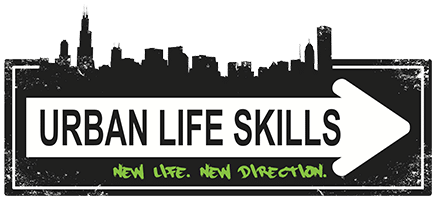 Awards & Press
We work together with many amazing groups and organizations, both locally and nationally. We recognize the great importance of addressing complex problems with holistic solutions, and our partnerships seek to do just that.
Read More