After-School and Summer Education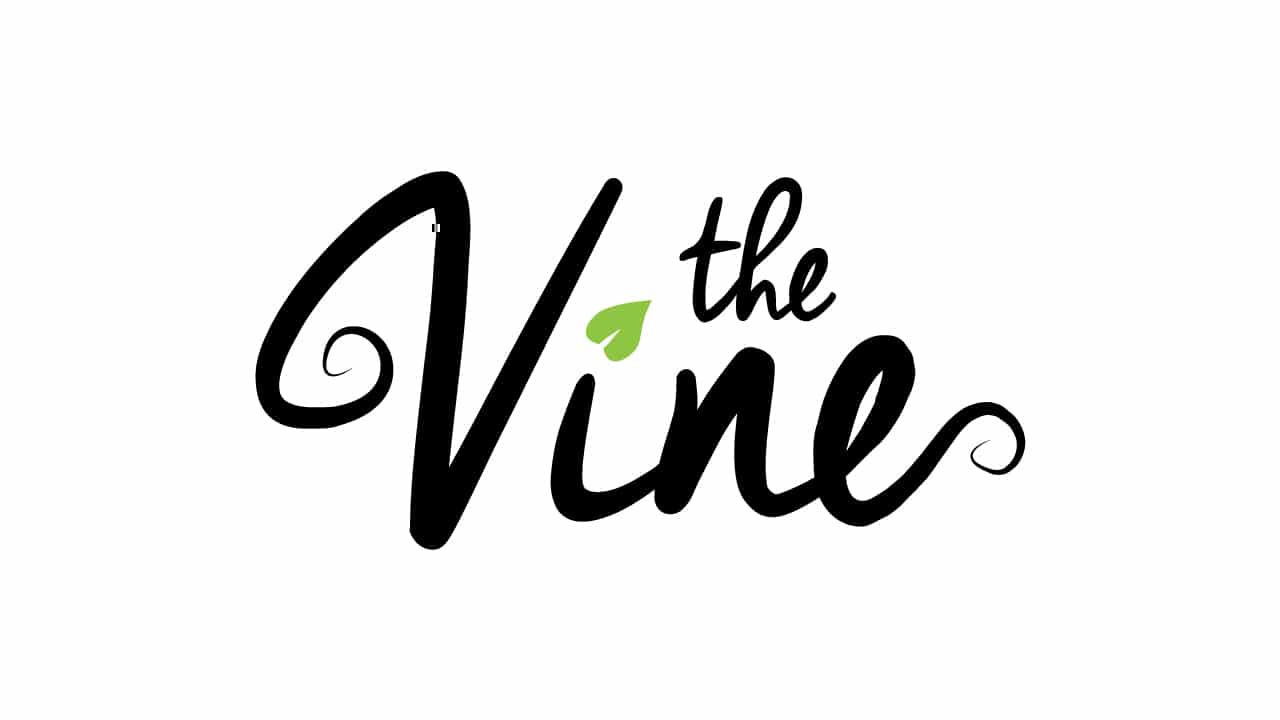 The Vine was the brainchild of the children of Humboldt Park. When the original computer lab launched in 2006, it soon began overflowing with children looking for a safe after-school space. Their mantra: "What are we going to do in the summer?" The Vine was our answer, and it has grown in popularity among both children and parents since that time.
Since the launch of that original summer program, The Vine has grown to serve 150 children ages 5-14 with holistic educational activities, both in summer and after-school. Based on a nationally-utilized curriculum and taught by certified educators, The Vine mixes best practices in education with a healthy dose of fun and a wealth of love. Each day, Monday through Friday, after-school or summer, children are welcomed by their devoted teachers and eager volunteers. Children receive healthy snacks, nutrition training, technology access, recreational activities, faith-based mentoring, and, of course, lots of homework help and tutoring.  Specials such as dance, music, cooking, and culture club add extra excitement.
Latest Updates
nlcenters
We look around at our city. There is a quietness we may have never experienced before. We wait in our houses for this to sweep over. These past weeks it has been far from quiet [...]
nlcenters
The Vine has been creatively providing safe and meaningful space for young people to learn, play, and grow in Humboldt Park. One of our favorite parts is walking with young people for many years, getting [...]
Liliana Mejia
  Each week, middle schoolers are learning the art and skill of woodworking at our Humboldt Park location. These young people are developing a love for building something unique as they experience the artistic journey [...]
Staff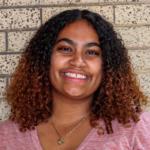 The Vine Instructor
Humboldt Park, The Vine, Location
Contact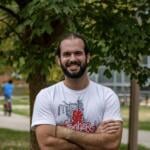 The Vine Instructor
Humboldt Park, The Vine, Location
Contact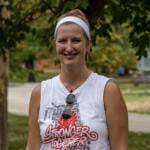 Humboldt Park Site Director - The Vine
Humboldt Park, The Vine, Location
Contact