Al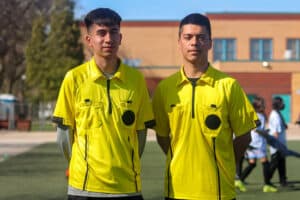 do, Endy, Susie and Gio are former NSLV participants who are now working at Centers! Aldo and Endy are part of the Sports Department and serve as referees during soccer season at NSLV.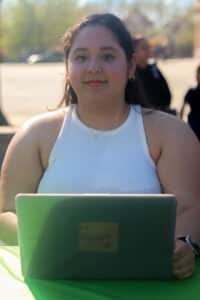 Susie is our Data Administrator who keeps track of the number of spectators and participants and analyzes data for events and programming.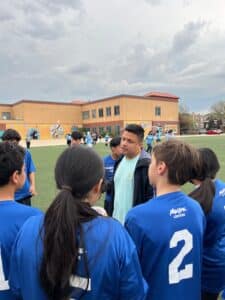 Gio is a La Semilla instructor and is coaching his own soccer team for NSLV. The team players are actually his students! Gio has also been part of our Running Forward sports program at Centers.
We are so proud of all 4 of them! They are now paying it forward and mentoring other young people in their community. This is what creating the Beloved Community is all about!