Violence Prevention & Intervention
The Urban Life Skills Program is an intensive Gang Intervention Program in the Little Village Community on Chicago's Southwest Side. For the past two years, the program has worked with over 75 gang involved youth that are wards of the Cook County Juvenile Court. The program is closely partnered with the Cook County Juvenile Probation Department and has seen many successes.
The program is founded upon mentoring. Each one of the youth that enter the program are assigned a mentor and then brought into the full array of services provided by the program. This gang intervention model is a comprehensive model based on a variety of key components. These components include mentoring, gang intervention counseling, substance abuse classes, art therapy, job readiness training, tutoring, GED classes, court advocacy, social activities, family support, and more.
Our Mission: To provide mentoring and advocacy to guide youth toward a new life and a new direction.
We envision Little Village's youth and families transformed by hope, becoming men and women of character to create a flourishing, unified neighborhood.
Prevention
Creating a network that supports positive life choices
How does mentoring help youth?
Youth involved in mentorship are…
less likely to use alcohol
less likely to skip a class
less likely to skip a day of school
What is distinctive about the ULS Mentoring Model?
Intervention
Developing a network that supports positive life change
How does ULS mentorship help youth who are caught up in trouble?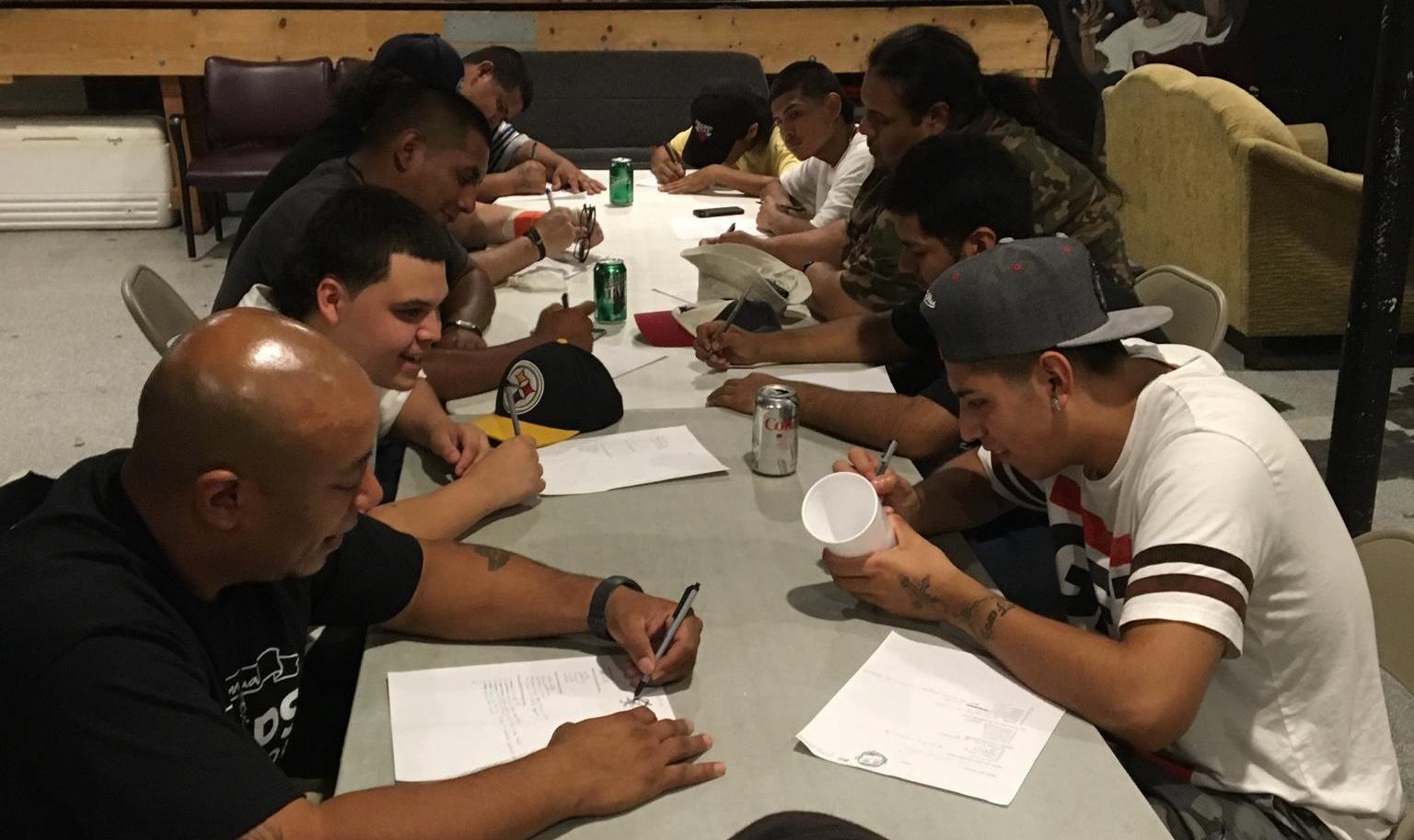 From data in 2013-2014, youth involved in our program had a 33% recidivism rate, which is well below the national figures for similar populations.
Of those eligible during the data period, 75% of youth successfully completed probation without reoffending.
In 2015, we engaged over 500 at-risk and gang-affiliated youth, ages 13-24, in reconciliation, peace-making, and community building through sports-based youth development.
From 2013-2015, our mentors worked with 163 youth from our community.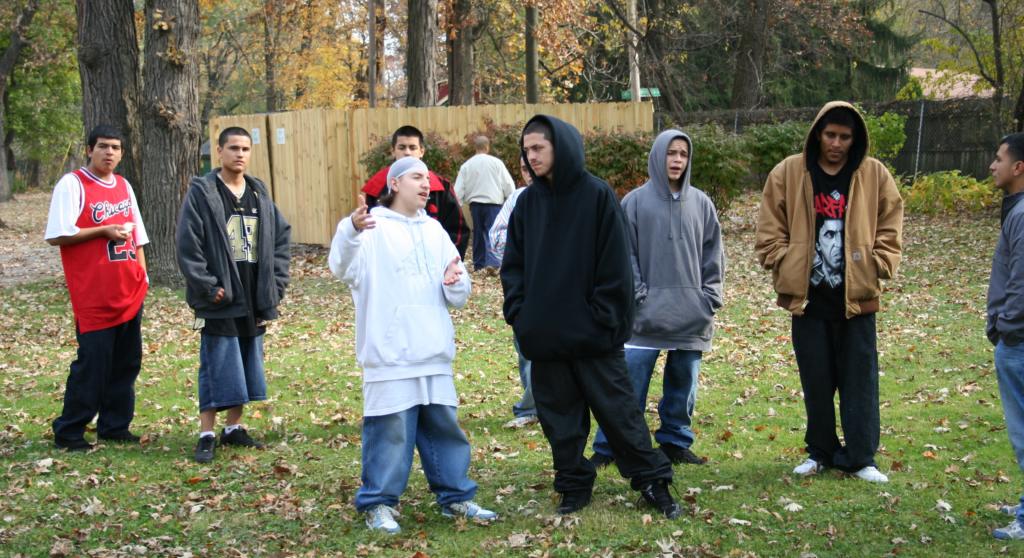 In 25 years of studying efforts to stem youth violence, I know of no more important and comprehensive intervention work to gang members than that of the Urban Life Skills program. This faith-based organization is setting a new standard for how sacred-secular partnerships should work together in addressing and transforming individuals and communities.
– Byron R. Johnson, Distinguished Professor of the Social Sciences, Baylor University
Our programs have received local and national recognition for the impact they are having on our communities.