Relationships Matter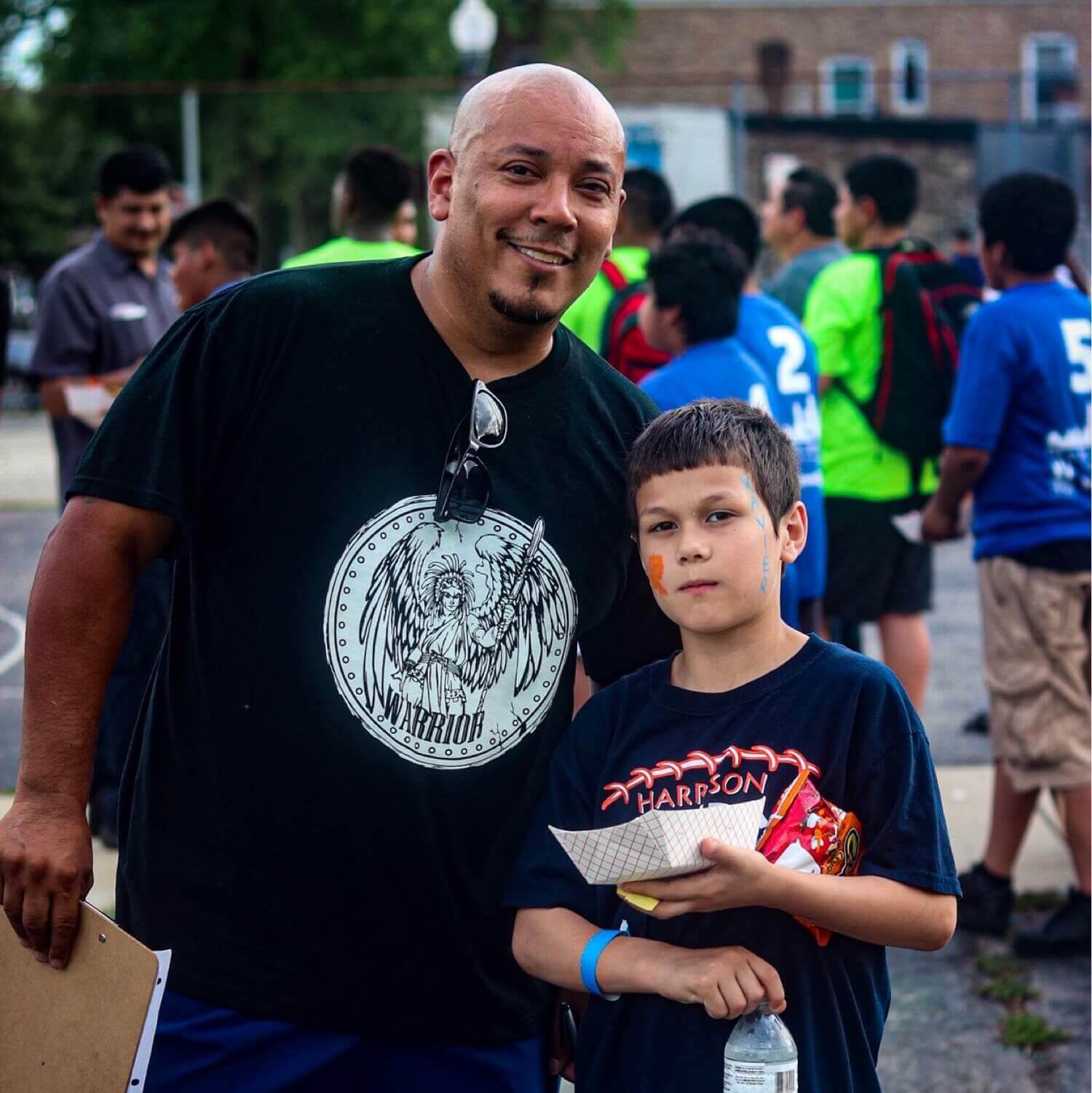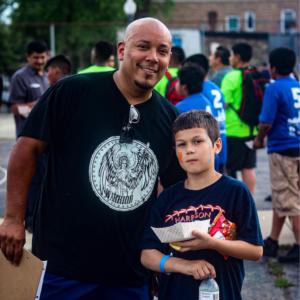 To all the youth in Chicagoland: We see in you hope, beauty, and a bright future. We are privileged to be able to share life with you as we journey together toward a new life and new direction. 
Thessalonians 2:8: We loved you so much that we shared with you not only God's Good News but our own lives, too. 
One-on-one mentoring is the cornerstone of all New Life Centers programming. It is interwoven into all other components of programming because relationships matter to us. They are the conduit for developing a sense of self, relating to others, and learning about the world. Through mentoring relationships, youth transform how they see themselves and others.
Mentoring relationships between an adult and a young person are most effective when they are built on trust, respect, and shared experiences. An effective mentor is caring, supportive, and non-judgmental. At New Life Centers an individual mentor is matched with a young person in order to guide them towards new opportunities, engage in positive experiences and develop a long-lasting relationship. 
Latest Updates
nlcenters
Well friends, we are in a new week! We hope that you take time this week to enjoy life and those things that bring peace and hope to you! For New Life Centers, even though [...]
nlcenters
In Honor of Jorge Roque's 26 years of mentoring, advocacy, pastoral care and gang intervention, he was recognized with the Robert Clemente Award for Community Service! Even before Jorge started working as a mentor with [...]