Building relationships and community through sports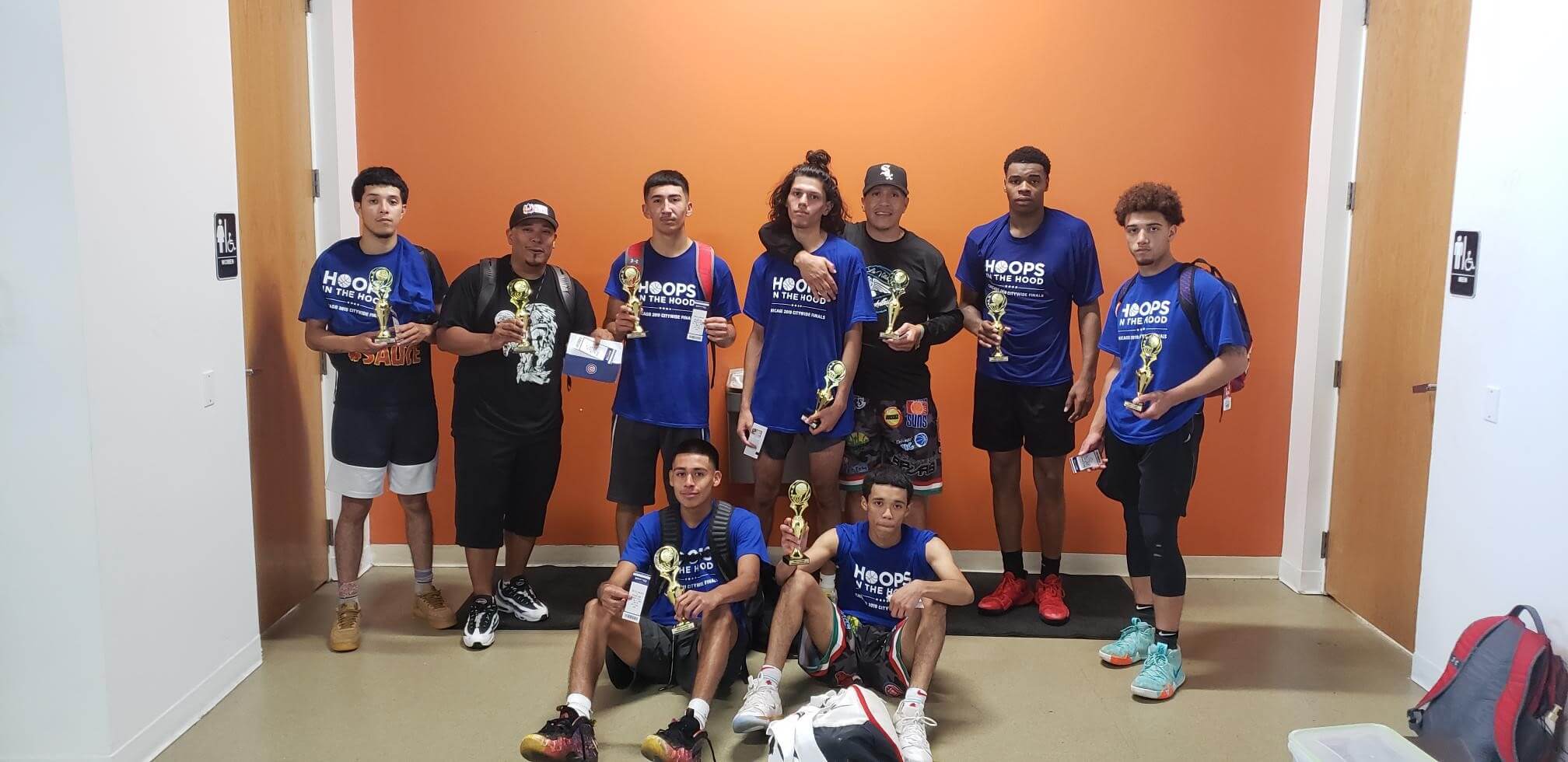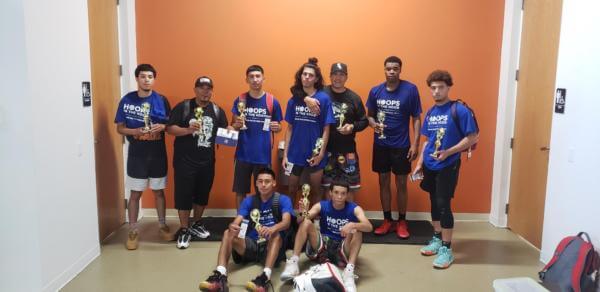 100+ high school youth participate in our basketball league each year. We also host late night open gyms two nights a week. Each of our leagues take youth off the streets and involved them in the positive world of sports.
Latest Updates
nlcenters
"Hoops in the Hood is a sports-based, community safety initiative that creates safe spaces for youth to interact and build positive relationships with peers and caring adults while making visible use of public spaces and [...]
nlcenters
The Little Village basketball team participated in the Tony Aguirre Tournament for the third year in a row and had a great time!