After-School and Summer Education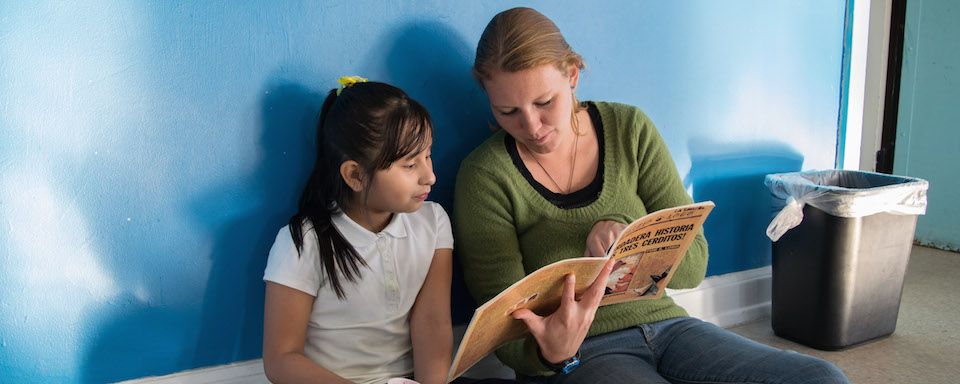 La Semilla (The Seed) includes the La Semilla After-School Program and La Semilla Summer Camp. La Semilla exists to serve the children of Little Village and their families. Many children in the neighborhood encounter language barriers, gang pressure and a poor educational system. We hope to provide a safe place for them to learn and grow holistically, where confidence can be built, and where opportunity can be given.
The La Semilla After-School Program exists to serve these children, both academically and spiritually. The program includes homework help and tutoring, snack time, games, Bible lessons, gym and nutrition education, and more. It meets on Tuesdays, Wednesdays and Thursdays from September through May and is open to K-6th grade students.
La Semilla Summer Camp runs during the month of July and includes Bible stories, games, crafts, singing, and field trips to various Chicago-area locations, as well as 4 days and 3 nights of camp outside the city at Dickson Valley Camp & Retreat Center. The summer camp partners with 2 other nearby churches, La Villita Community Church in Little Village and Westlawn Gospel Chapel in North Lawndale. Children who may otherwise not meet because of gang lines and racial/cultural divisions in the city come together for weekly field trips and at Dickson Valley Camp.
THANK YOU TO OUR SPONSORS!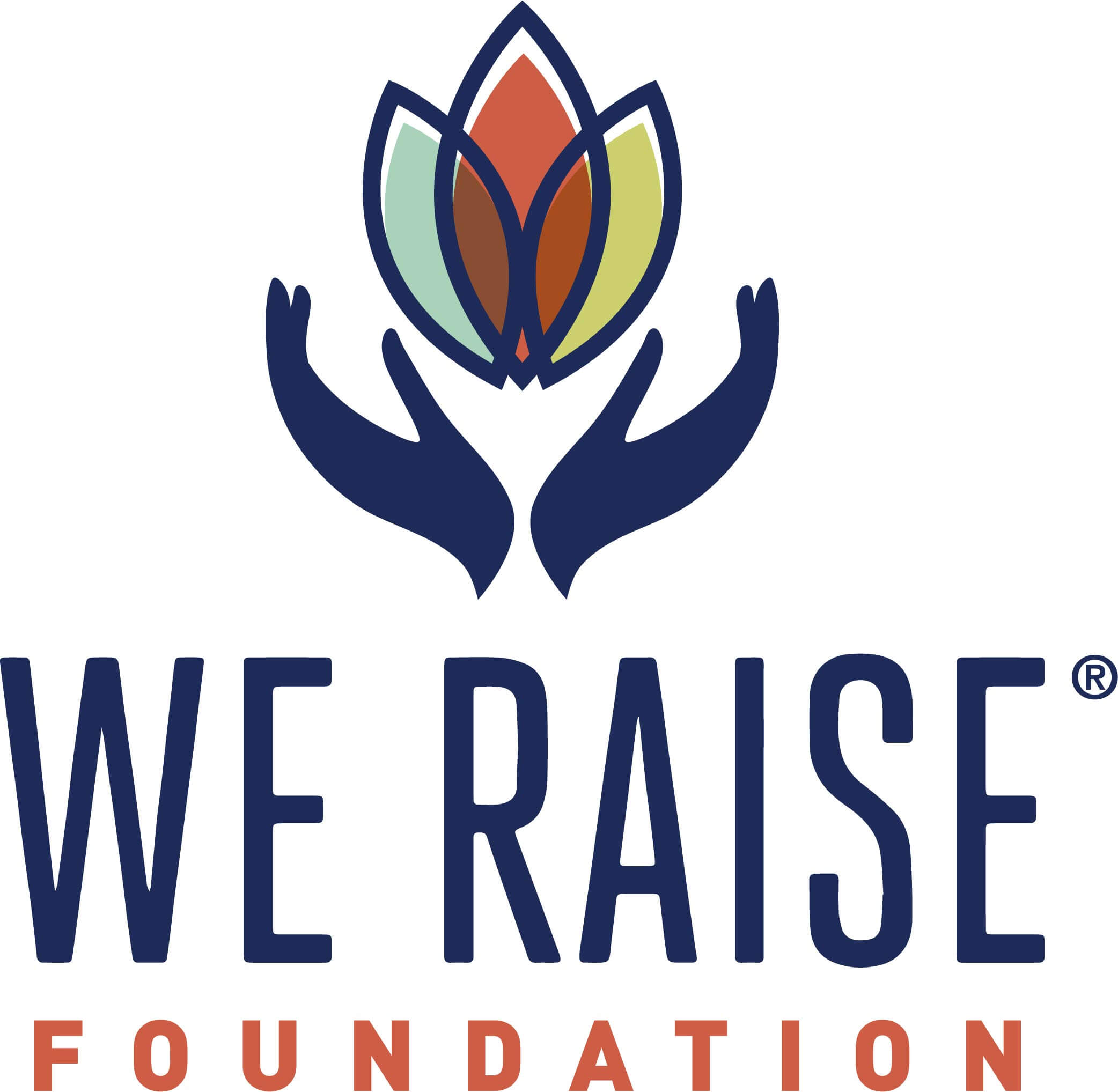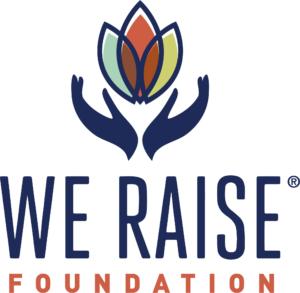 Latest Updates
nlcenters
Well friends, we are in a new week! We hope that you take time this week to enjoy life and those things that bring peace and hope to you! For New Life Centers, even though [...]
nlcenters
One of the goals for La Semilla after school program has been to help the students get to know one another. An activity that has helped us work towards achieving this goal was creating and [...]
nlcenters
La Semilla after-school program hosted a Community Dinner for our students and their families. Nearly all of our current students and families were able to attend! Everyone enjoyed a dinner of fajitas, rice, beans & [...]