Promoting Peace & Positive Decision-making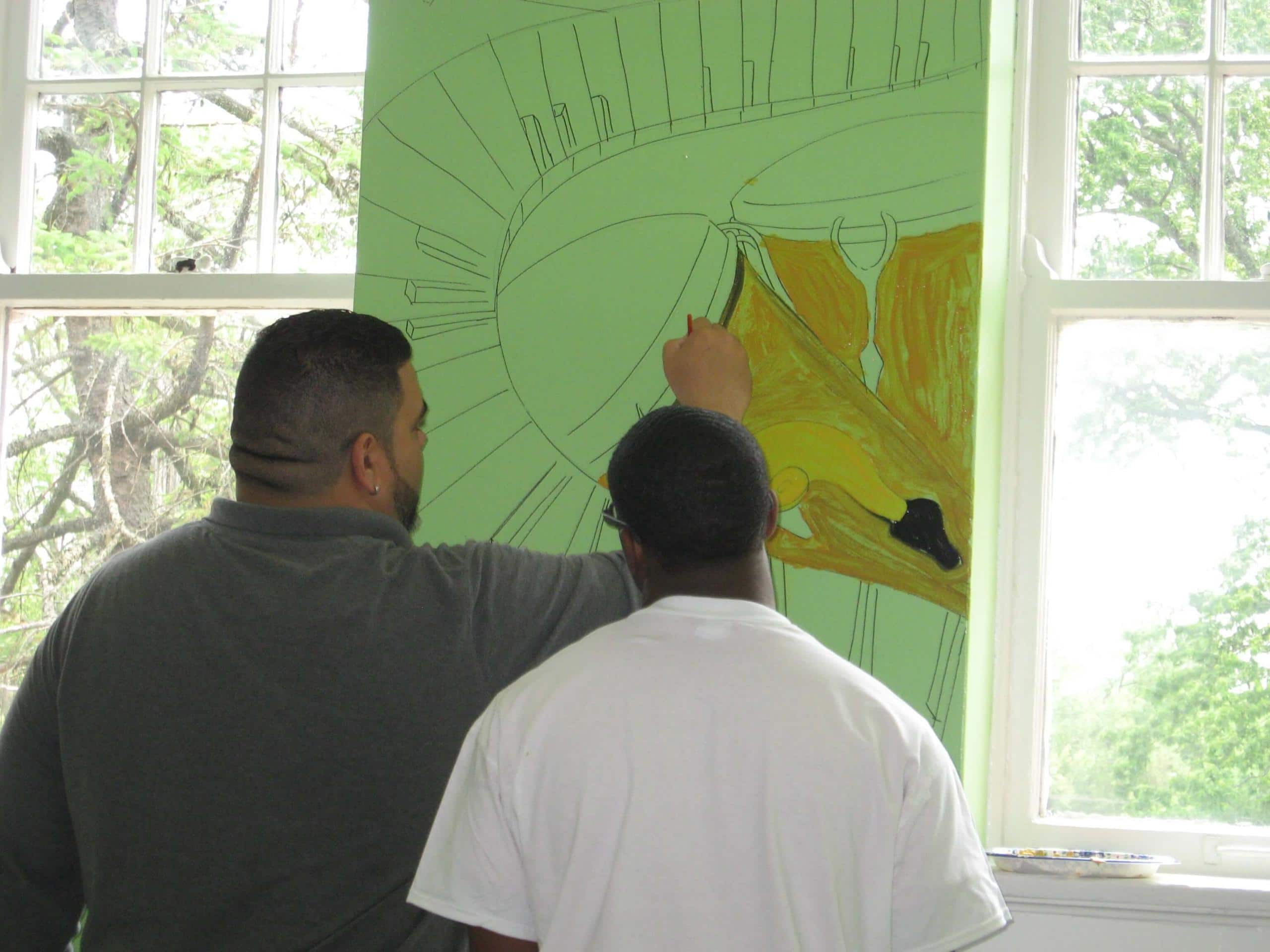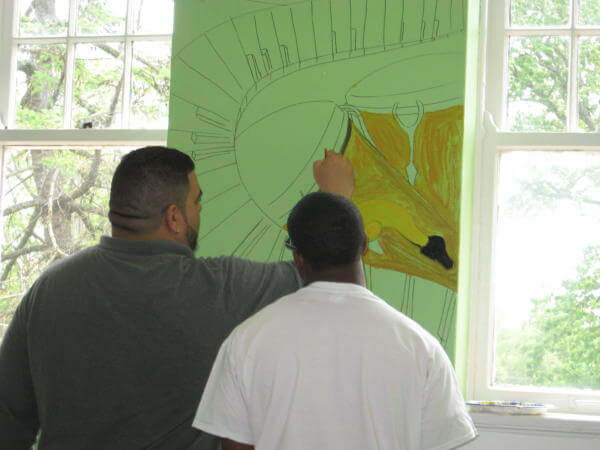 Our Juvenile Justice focused program serves young people who are incarcerated at the Illinois Youth Corrections facilities in St. Charles and Chicago. This in facility programming is trauma-informed and facilitated by a variety of community partners and mediation services. The program aims at improving relationships among peers and facility administration to promote peace and positive decision-making. It also aims at preparing young people for reentry into the community. New Life Centers and community partners continue to walk with them through the reentry process by mentorship and connecting them to local resources.
Latest Updates
nlcenters
This past year, New Life Centers has had the privilege of serving youth at another Juvenile Detention Center located in St Charles, IL. This project is a collaborative of the Restorative Justice Hubs (www.rjhubs.org) with [...]
nlcenters
The Urban Life Skills Juvenile Justice program is striving to not only teach our young people essential life skills, but also, to give them the opportunity to experience different things and meet new people.