Academic & Character Development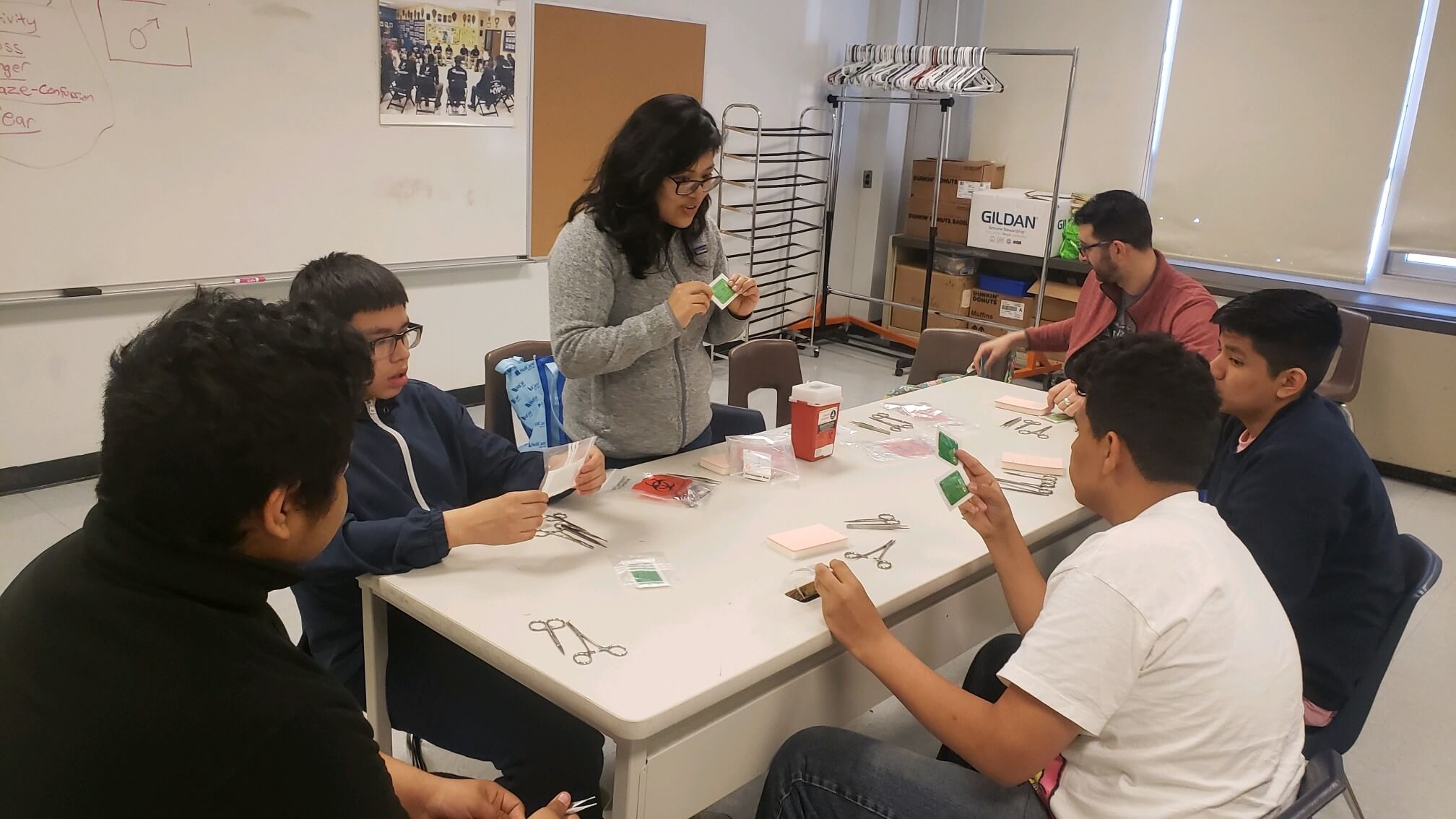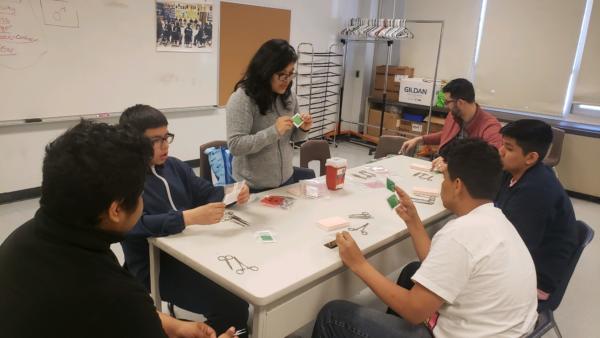 Through partnerships with local schools, mentors create safe spaces during the school day where students are supported in small group settings towards character and academic development. Character-building activities enhance social and emotional development such as problem solving and healthy coping skills. Academic support is focused on connecting the students to school resources in order to improve attendance, behavior, and grade performance. The foundation of this type of support is encouraging the students towards healthy and strong relationship with teachers and other school personnel. The in-school mentoring group size stays at around 15 or less students in order to maximize the time together.
Latest Updates
nlcenters
Youth in the mentoring program at Piccolo Elementary explored different career paths by filling out a career cluster survey. Prior to this activity, they were all certain on what they would be when they grow [...]
nlcenters
A UIC student has been attending our in-school mentoring program at Gary Elementary to teach the students about the world of medicine. They have been learning concepts such as neurological responses to stress and trauma [...]
nlcenters
See what we are doing at our in-school mentoring programs!