We connect youth and young adults to Christ and community through the following three broad categories. See examples below of how you can get involved, and contact our volunteer coordinator to get plugged in!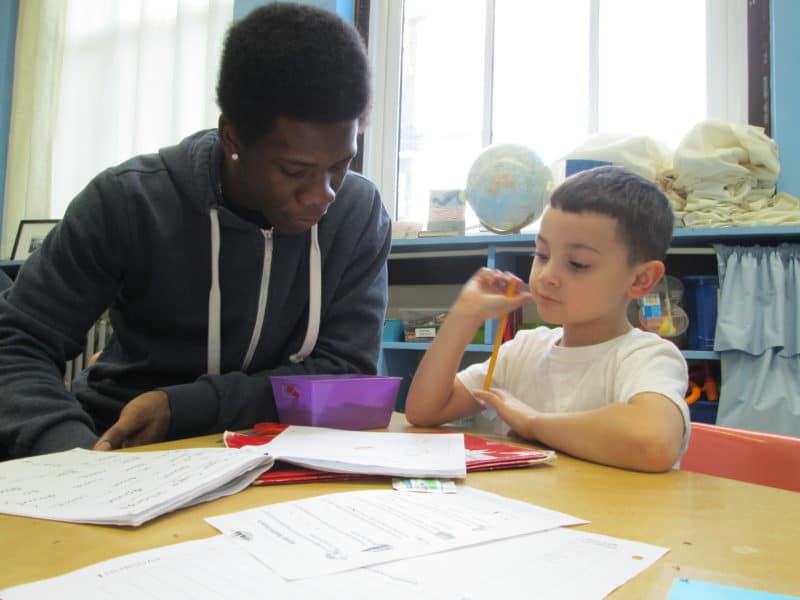 Mentorship Impacts Lives
Get involved with youth mentorship at one of our community based centers.
ULS Mentors will be assigned a youth from the program and will have a great opportunity to pour into their life, usually one of the only positive voices that they have! Mentors come on Friday nights from 6 to 9 PM for our group gang intervention sessions and also meet with the youth at least once every two weeks. Responsibilities also include meeting with the family and being available to be there for the youth. You need to be consistent, committed, and available to the youth. Come and make an impact on the gang involved youth in Little Village.
Do you have a special skill or ability that you would be willing to teach to the youth? They are very interested in learning new things and being given new opportunities. Are you good at art, financial services, construction/trades, automotive, computers, sports, or anything else? Use your gifts and abilities to be a positive influence on the lives of these guys. We are open to ANY ideas and we can create a schedule based off your availability. It can be a one day training, or an 8 week class, we are flexible!
Many youth in our community are years behind in their reading, math, and other school subjects. Would you be willing to give a few hours a week to make a difference in the life of a youth? You can make a difference in the life of this youth by helping them achieve their GED and move forward. GED class is Monday, Wednesday, and Friday 9:30 AM – 11:30 AM. You can come for class or tutor students outside of class.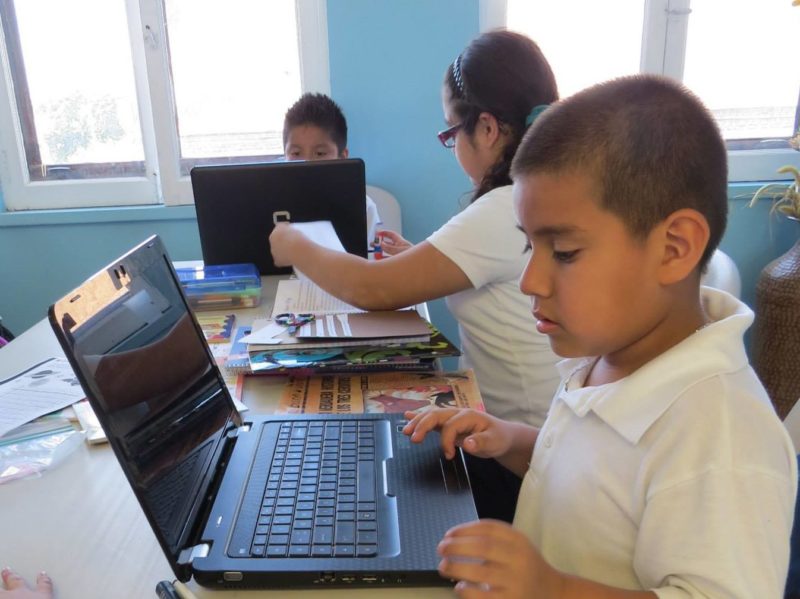 Education Makes a Difference
Get involved with tutoring and teaching at one of our community based centers.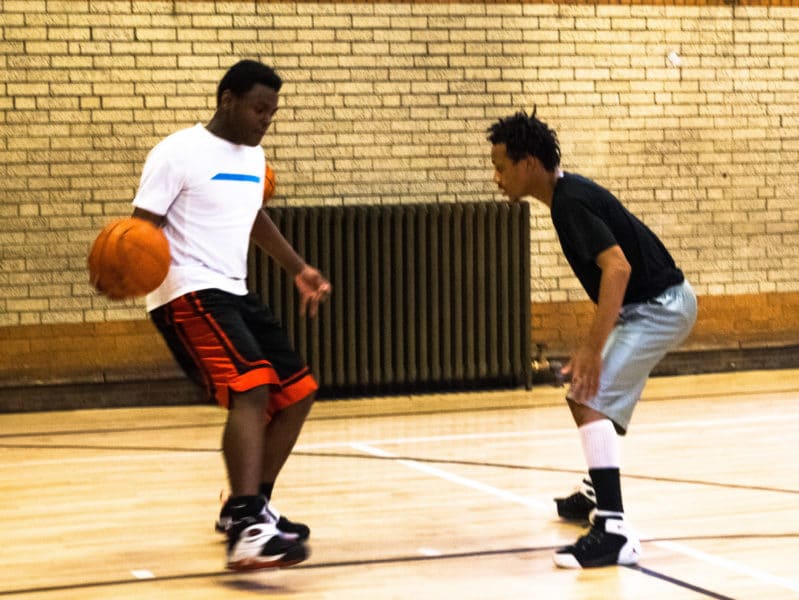 Sports Build Relationship and Break Down Walls
Get involved with sports leagues at one of our community based centers.