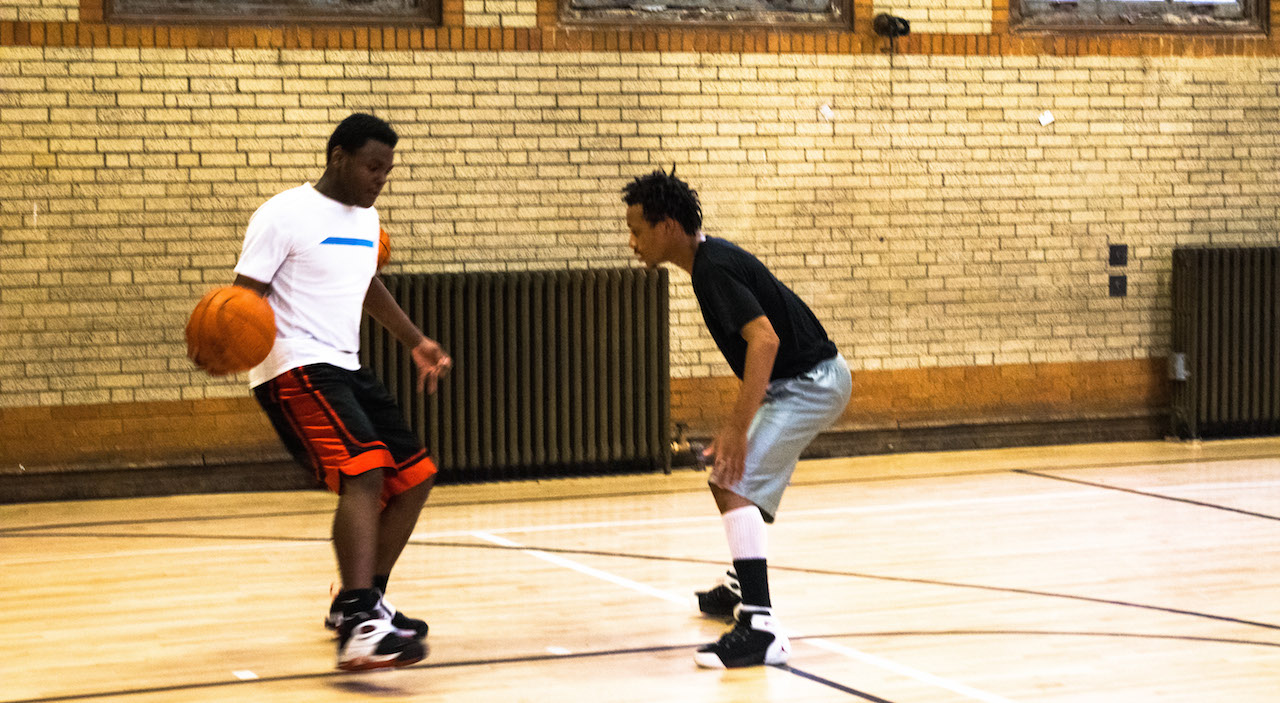 CrossOver is an apprenticeship program that teaches young men not only basketball skills but also crucial life skills through mentoring and biblical life on life discipleship. This year CrossOver celebrates 5 years! During this time we have worked with hundreds of Chicago's youth to develop their basketball skills and prepare them to compete at a higher level for their high school teams. More importantly we set out to shape their character, provide them with life and job skills and teach them what the next season off the court will entail so they can be fully ready for any adventures they encounter.
When we first started five years ago, we faced many different challenges. One of the more major challenges was creating a culture of service among our youth verses consumerism. It seemed as if our facility existed solely as a space for people to come, play ball and leave. But God had bigger plans than even we could imagine.
Many youth came and went during this time but none more memorable then Alex. He had a passionate anger and witty tongue. At one point in time, Alex was asked to leave the Center for an indefinite amount of time due to his attitude and behavior. During his time of dismissal, Alex was arrested and also stabbed in his chest, a near fatal incident that left him hospitalized for days. During both incidences we stayed closely in touch with Alex to let him know God and CrossOver had not turned their back on him.
In a strange turn of events, this summer Alex, who is now 22 years old, began to resurface more often and even stressed a strong interest in serving with CrossOver. We excitingly obliged!
To our amazement he has been an amazing testimony to our youth during his time serving in CrossOver so far. One of our current CrossOver apprentices who know Alex's past came to our CrossOver leader recently and expressed how appreciative he was that CrossOver gives people second chances. He said, "It's cool how that dude use to be on my block doing no good. Now he's teaching us how to hoop and helping us not go done the path he went down."
It may have taken 5 years but it was all worth it.
Learn more about CrossOver.